Grad and Dad's discounted prices. Don't see your fragrance? Message us and will put it online for you.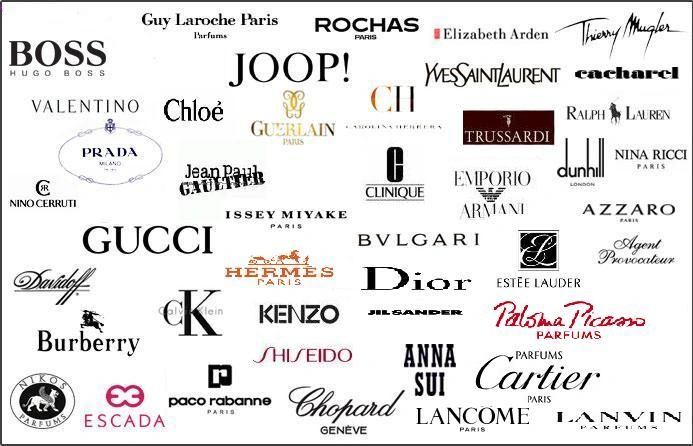 About Our Shop
Welcome to our store. Hablamos Español. We stand behind all our  high quality products, discounted original fragrances, health products and religious jewelry. All products revolve around the theme of a positive outlook for your body, mind and spirit. 
Ask about other products if you don't see your favorite. You can call 866-211-0543 from 8-5PM AST or leave a message. We are very responsive and will get back with you ASAP! Look around and enjoy!